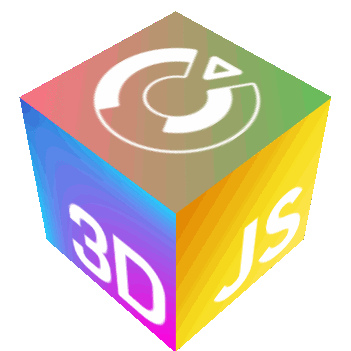 3DJS
What is 3DJS ?
It's a runtime extension coming handy in template format ( .c3p ), easy to setup and easy to use! All you need is your standard 2d game logic and a couples of variables setup for your sprites to achieve this beautiful 3D aesthetic. It is also comparable to the Sega Saturn type of 3D, sharing almost all the pros coming with it but just only a few of the cons!
Why should i use it?

Have you ever wanted to add some 3D elements to your construct 3 game?
Now you can! I started this project for myself but quickly found out that the possibilities with it were too big not to share this amazing extension with everyone! It is best suitable for 2d sidescrollers platform games, top down games, and doom like games
Are there big limitations?
There are few limitations indeed, but it's all made pretty easy to work around them with some minor precautions, after all this is still construct, so don't expect unity/unreal level of 3D! Due to the nature of construct 3 it's only possible to have quad based models, but with some clever trickery this won't be an issue as shown in the example above, it's also not possible to have interpolating quads which is easily avoidable by not having complex models overlapping eachother.
Do I need to know js?
No, you don't need to know javascript at all! 3DJS is designed to be extremely user friendly and with a work pipeline as close as possible to how you would make a normal 2d game; All you need are some classic events and a few built in functions already provided in the .c3p example project, it's really just a matter of making your classic 2d logic and adding some 3d visuals on top, for more infos check out the free documentation available for everyone below!
Wanna see more dope stuff?
You can find all of my works at the links below:
patreon: patreon.com/mitsustudios
twitter: twitter.com/MitsuStudios
facebook: fb.com/mitsustudios
instagram: instagram.com/mitsustudios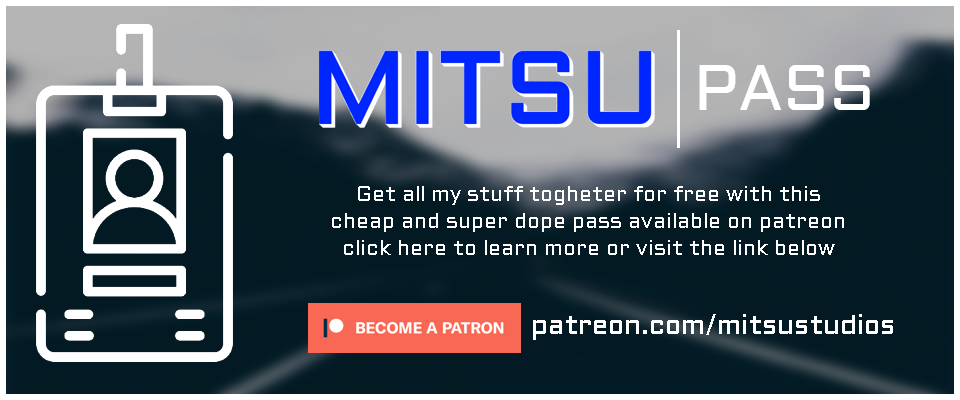 | | |
| --- | --- |
| Status | Released |
| Category | Tool |
| Platforms | HTML5 |
| Rating | |
| Author | mitsuhashish |
| Made with | Construct |
| Tags | 3D, Construct 2, construct-3, fantasy-console, Game engine, GameMaker, Low-poly, mod, Retro, tool |
| Links | Twitter, Patreon, Facebook |
Purchase
In order to download this C3 Extension you must purchase it at or above the minimum price of 10.00€ EUR. You will get access to the following files:
3DJS Runtime Extension r27.c3p
224 kB
3DJS documentation r27.pdf
413 kB
3DJS Runtime Extension r30.c3p
2 MB
Download demo